Bullet Pointe Ballet Skirts - Kids and Adult Sizes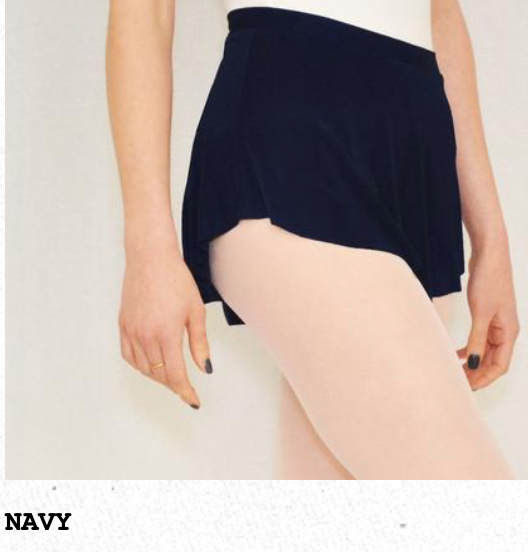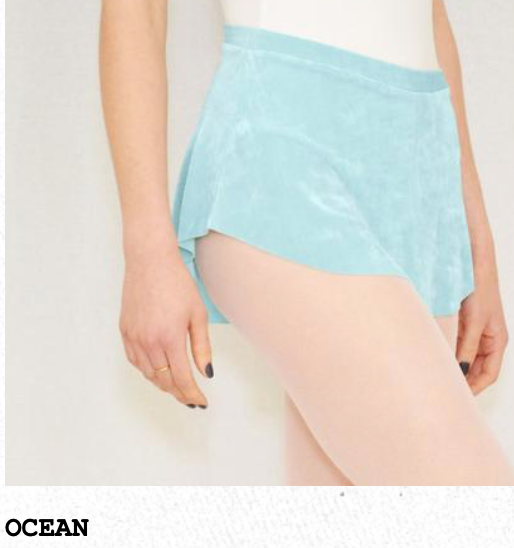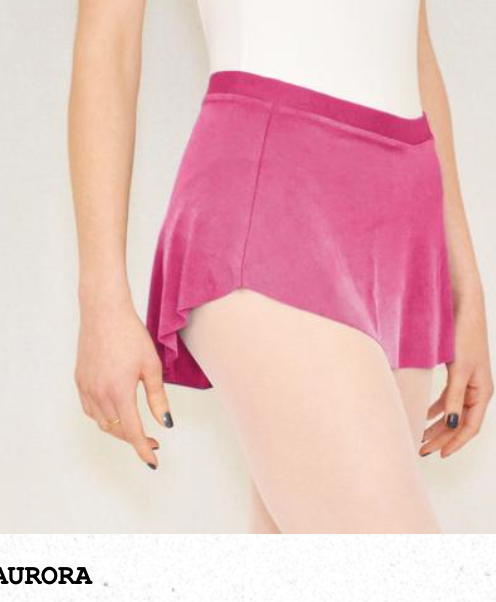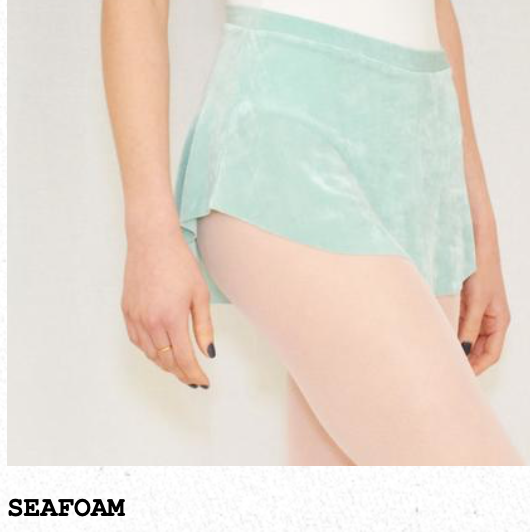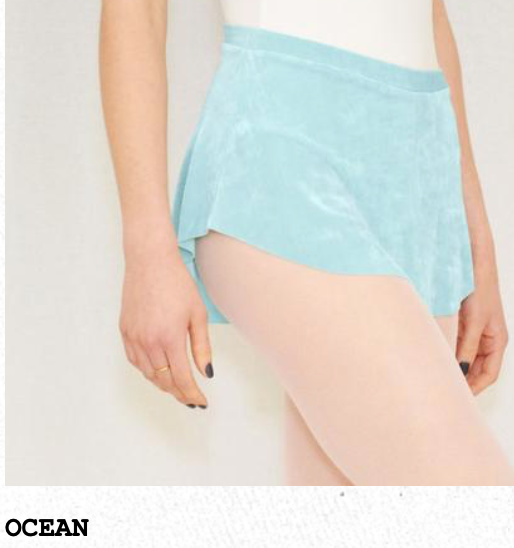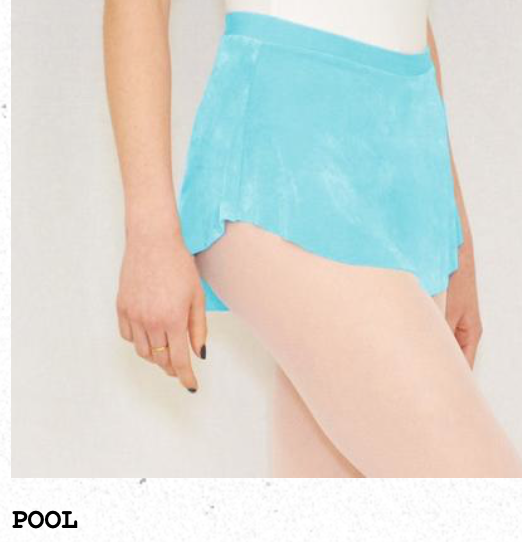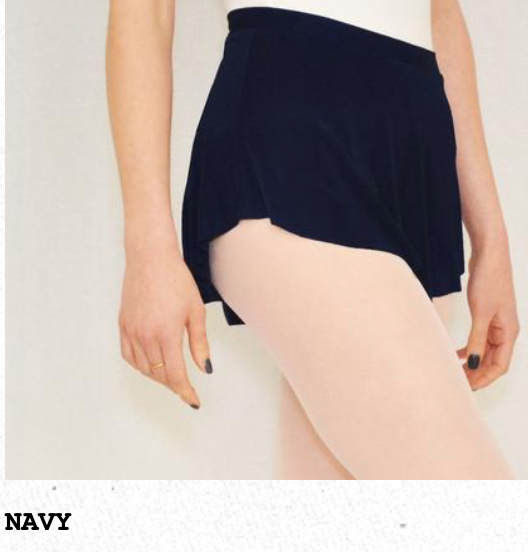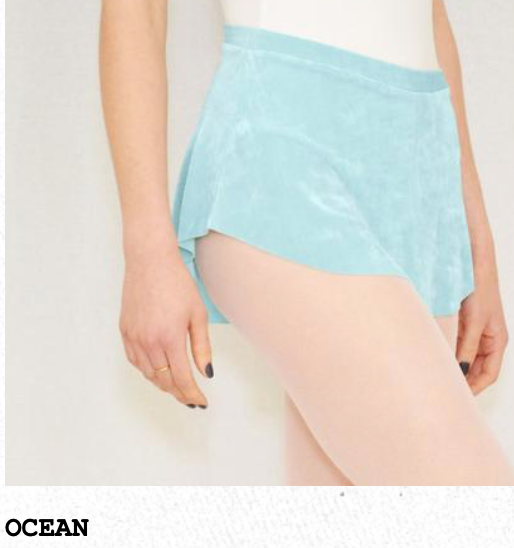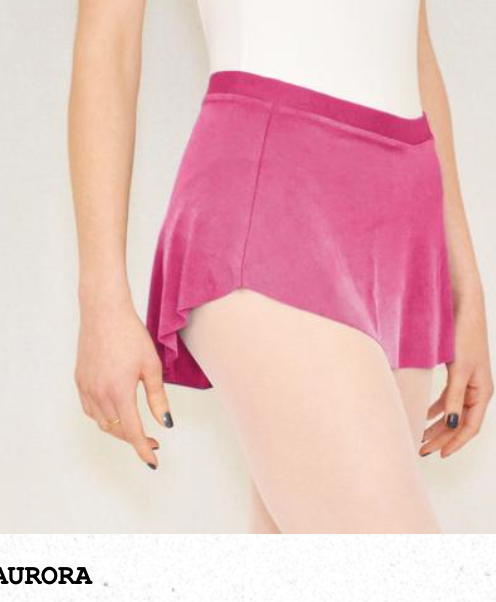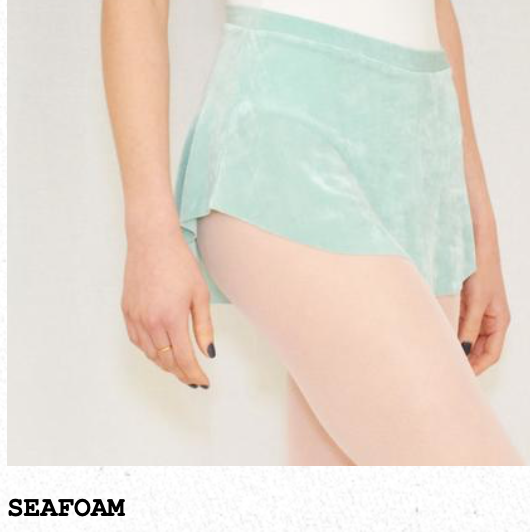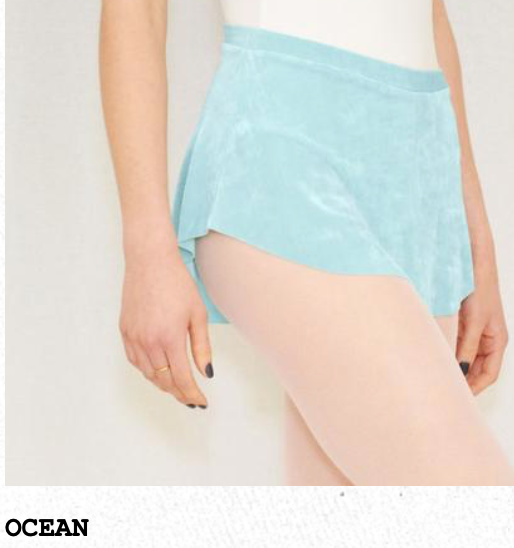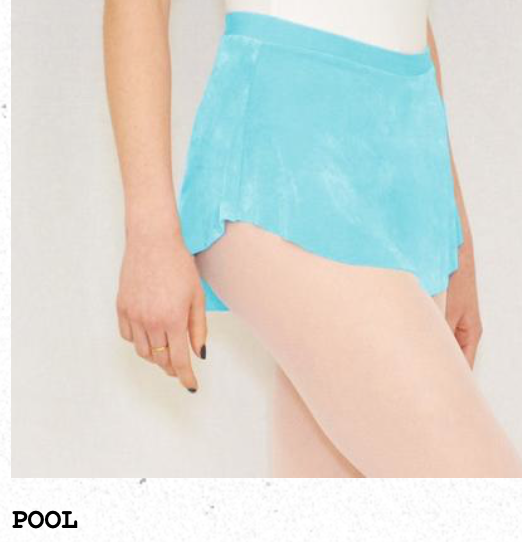 Bullet Pointe Ballet Skirts - Kids and Adult Sizes
BULLET POINTE Ballet Skirts - Kids and Adult Sizes
The classic ballet skirt made of a flowy fabric that "drapes" beautifully and is flattering to every body type. It should be a staple in every dancer's wardrobe.
Fabulous colors that will make your dance even more beautiful!
Available Sizes: Adults - XXS, XS, S, M, L Kids - Tiny, Mini, XXSJr., XSJr.
Bullet Pointe Wooden Gift Boxes are also available.
Don't see your size or color email us at CustomerService@Dancer.NYC
CARE INSTRUCTIONS
Skirts
Machine or hand wash cold with mild detergent, lay flat to dry. Iron on low heat with a pressing cloth (a small piece of any type of regular cotton material, preferably one without dyes) between the iron and skirt.
SIZE CHART - Please see image in photos
Made in the U.S.A.
Only 1 available
Only 2 available
Only 1 available
Only 2 available
Only 2 available
Only 2 available
Only 1 available
Only 1 available
Only 1 available
Only 1 available
Only 1 available
Only 1 available
Only 1 available
Only 1 available
Only 1 available
Only 1 available
Only 1 available
Only 1 available
Only 1 available
Only 1 available
Only 1 available
Only 1 available
Only 1 available
Only 1 available
Only 1 available
Only 1 available
Only 1 available
Only 1 available
Only 1 available
Only 1 available
Only 1 available
Only 2 available
Only 1 available
Only 1 available
Only 1 available
Only 1 available